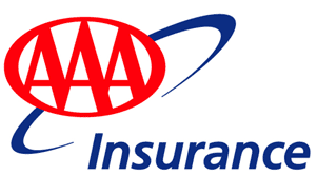 Also known as Agreed Value Insurance is the type of insurance you need to insure your collector car.


If you own a restored or customized vehicle that would cost more to replace than the average value guide lists, then you need to have special insurance that will insure your car for the replacement value.


Replacement value insurance policies are called Agreed Value policies because you will agree to the amount of insurance before you buy the policy and your premiums will be based upon that amount.


Surprisingly, Agreed Value insurance is relatively cheap compared to the type of insurance you may have on your daily driver. Why is it cheaper, well there are limitations on how you use your insured vehicle. In most cases the vehicle has to be garaged and there will be mile limits varying from 5,000 to 7,000 miles per year. For most collectors the limitations are not so much limitations but required for their pride and joy.


So where can you buy and agreed value policy? Shockingly the big automobile insurers like Progressive, Geico, Farmers and State Farm don't even sell "Agreed Value" insurance. The only major daily drive carrier that does is AAA… many for our clients are shocked to find out that their insurance guy sold them a policy that only provide them with the coverage of an average daily driver, not the exactly the coverage you would expect after telling the agent how much you recently spent on the restoration or the customization's on your car.


AAA is a national membership only insurance company that is known not only for their auto, life and home insurance, but also travel services and roadside assistance. Well add to their portfolio "Collector Car Insurance" AAA has been providing automobile services since 1902 to it's members and is the only national company I know of that sells Agreed Value Insurance.


AAA offer great rates and broad coverage for a wide range of collector cars and trucks, including:


• Antique


• Classic


• Custom/modified


• Historical


• Muscle cars


• Vehicles under active restoration


• Street rods


• Replicas


• Trailers


CALL 1-866-552-8862 FOR YOUR FREE QUOTE