WHy get a Pre-Purchase Inspection?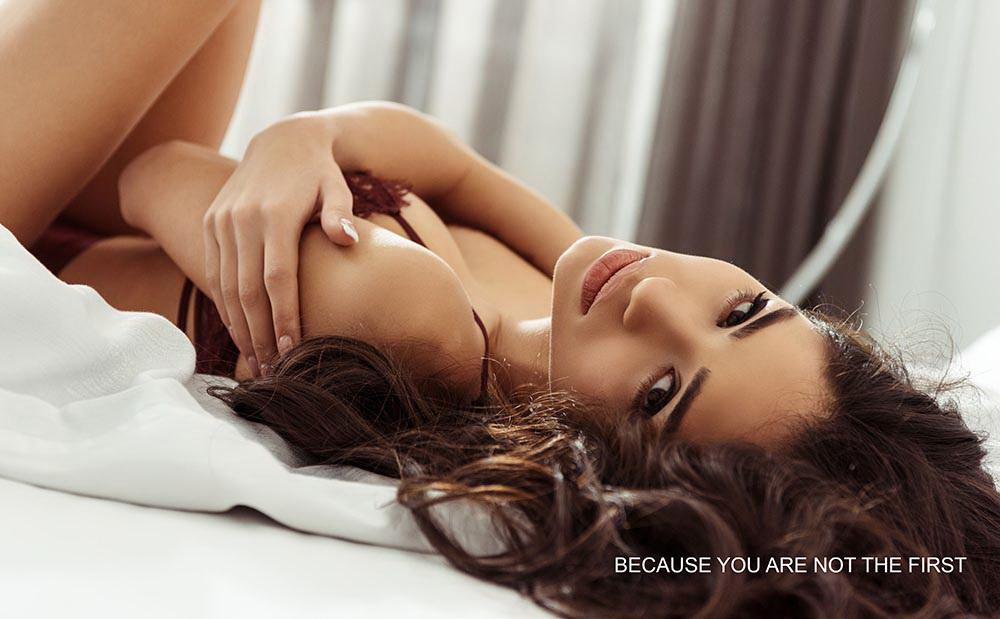 Finding and buying the used or pre-owned vehicle of your dreams has been made easy, thanks to the internet. You can find just about any car you can think of for sale somewhere online.  Sadly, though, there's no shortage of scammers and unscrupulous people in the world just waiting to take your money without delivering something in return.  
Luckily, there is Auto Appraisal Network.  We have certified appraisers nationwide that will take a look at the vehicle you wish to purchase  and perform a full and complete inspection of the vehicle to determine its actual condition. Our appraisers look for any
defects or hidden damage, verify the  maintenance history, and safety and provide you with a written evaluation report.
Our pre-purchase inspection covers a 50 point checklist to create a fair assessment of the vehicles overall condition. 
If the vehicle is not represented 100% accurately to you, the buyer, we will not give our recommendation to purchase.  You can rest assured that a vehicle inspected by one of our appraisers has been thoroughly checked and verified to be in the condition the seller describes.
We have appraisers nationwide that can help you. 
Contact us today to find an appraiser near you.
PROTECT YOUR FUTURE INVESTMENT.
HAVE IT INSPECTED!