AUTO APPRAISAL NETWORK OF Detroit
Certified Appraiser In Michigan:
Marty Ruth
Royal Oak, MI 48067
MartyR@AutoAppraisalNetwork.com
Website: autoappraisals-detroit.com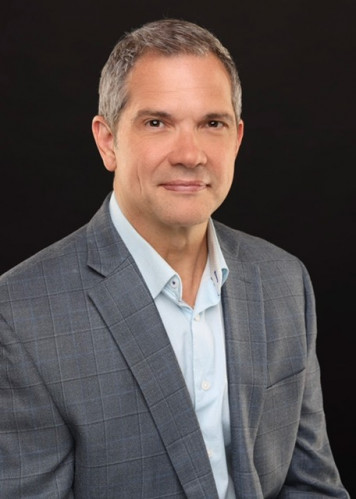 Marty Ruth is an independent auto appraiser in Michigan for classic and collectible cars for insurance,  total loss claims, fair market value, pre-purchase inspections, auto loan appraisals, as well as expert witness testimony for estate and divorce settlements.  Marty appraises cars, trucks, motorcycles, boats, personal watercraft and recreational vehicles, including antiques, classics, customs and late model vehicles.
We know you love your car as much as we love ours, and have spent countless hours and thousands of dollars restoring and customizing it.  Having periodic appraisals done on your vehicle officially documents the work you've completed so that it can be insured for the right amount. 
Marty also does surety bond appraisals for the State of Michigan for lost, missing or jumped titles.
A certified auto appraisal report from Auto Appraisal Network Detroit protects your investment and is required by your insurance company in order to ensure it for agreed value policies. You'll be glad you got it appraised and insured for the actual replacement value, in the event of a catastrophe.  
 In Michigan, contact Marty at (586) 217-3606 for onsite or online appraisals, or just click "request an appraisal" and we'll get in touch with you!
Auto Appraisal Network of Detroit supports the following cities and the surrounding areas: Detroit | Flint | Port Huron | Ann Arbor | Waterford | Auburn Hills | Pontiac | Troy | Sterling Heights | Madison Heights | St. Clair Shores | Madison Heights | Farmington Hills | Canton | Livonia | Oak Park | Dearborn Heights | Allen Park | Romulus | Ypsilanti | Southgate | Redford | Grosse Ile | Toledo
Speak with an appraiser today!