Auto Appraisal Network of Oklahoma City
Your local Auto Appraisal Network Certified Appraiser is:
Wiley Conley
Based in: Oklahoma City, OK
(405) 916-5544
email: WileyC@AutoAppraisalNetwork.com
Website: autoappraisalnetwork-okc.com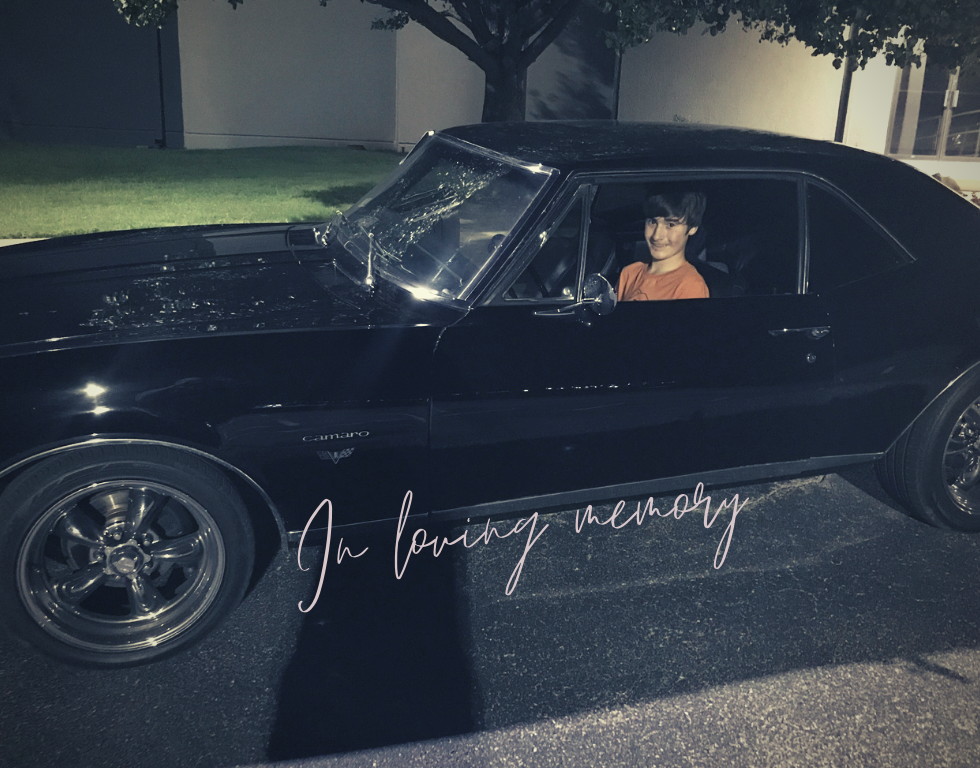 If you are like us, you love your car. You have probably spent countless hours and dollars making it everything you have always dreamed of. We, like you, enjoy being around car people, and more importantly cars themselves.
Although car people love to spend time and money on their cars, they all too often forget to properly value their car for insurance purposes. Dollar after dollar goes in, but never gets properly documented  that if a catastrophic event strikes, the real cost of putting the car back together gets paid by the insurance company. As collector car owners ourselves, we understand the importance of our product first hand.
We know you love your car as much as we love ours, and have spent countless hours and thousands of dollars restoring and customizing it.  Having periodic appraisals done for your vehicle officially documents the work you've completed so that it can be insured for the right amount. 
A certified appraisal report from Auto Appraisal Network-OKC protects your investment and is required by your insurance company for agreed value policies. You'll be glad you got it appraised and insured for the actual replacement value and not just the KBB or NADA value, in the event of a catastrophe!  
In Oklahoma City and the surrounding areas, contact Wiley Conley at 
(405) 916-5544
 to schedule your appraisal, or just click "request an appraisal" and we'll get in touch with you!
Auto Appraisal Network of Oklahoma City
supports the following cities and Metropolitan areas: Edmond| Shawnee | Norman | Moore| Stillwater | Enid | Weatherford | Yukon | Bethany | Mustang | Midwest City | Oklahoma City
Speak with an appraiser today!