Need more info?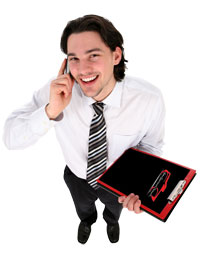 Please contact us if you have any questions or would like more information about our appraisal services.
Monday - Friday 8am to 5pm - PST
Saturday & Sunday by appointment
Observed Holidays:
2021 New Years Break Jan 1 - Jan 8
Good Friday Apr 2

 (aren't all Fridays good?

Memorial Day May 31
Independence Day Jul 2-5
Labor Day September 6th
2021 Thanksgiving Nov 25-26
2021 Christmas Dec 24-27
Refund Policy
Our appraisal fee is not contingent upon the outcome of your appraisal.  Once the service has been provided, there will be no refunds or exchanges.
Your complete appraisal report will be sent to you via email as a PDF attachment as soon as it is complete. The printed and bound hard copy report will be mailed to you within approximately 2- business days.  Additional fees may apply for changes or address errors after he hard copy report has been sent. 
Appraisal Report Archive
We will only release your appraisal report to you.  For the purpose of verification, you,  an insurance company or financial institution may contact us with the appraisal number located at the bottom of the report, that is the only way we can access archived reports.  AAN Privacy Policy
Reach Us By Mail:
23986 Aliso Creek Rd. Ste.204  , Laguna Niguel, California 92677
Phone: (949)387-7774

Email: info@AutoAppraisalNetwork.com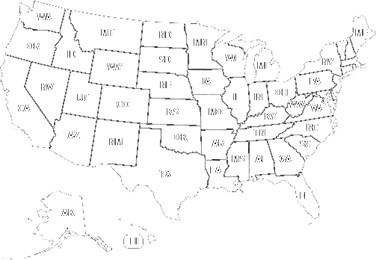 Find An Auto Appraiser Near You- Enter your zip code:
Our nationwide network includes appraisers in: