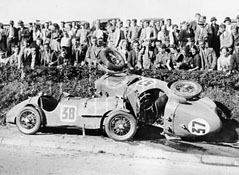 Have you been in an accident?


Was the accident your fault?


Did your vehicle suffer significant damage?


You may be eligible to file Diminished Value claim as part of the other damages you suffered in the accident.


Diminished value is the loss in market value that occurs when a vehicle is damaged and repaired. You may be entitled to receive compensation for this loss in value.