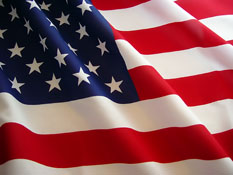 According to the SBA 25% of all franchises are owned by veterans.


Veterans are very well disciplined and can work within a system and these are keys to Auto Appraisal network delivering the most professional and most well documented appraisal documents available in this industry.


We provide incentives to veterans who are looking to capitalize on their automotive experience and become a certified appraiser. Some of our best appraisers are veterans and whatever we can do to help more veterans build our brand we will do it.


If you have an eye for detail and want be your own boss, being an Automobile appraiser may be a viable opportunity for you.