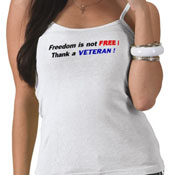 According to the U.S. Census Bureau, military veterans are amongst the most successful groups of small business owners in the country.


Veterans are disciplined self-starters; they embrace teamwork and know how to follow a proven path to success. Auto Appraisal Networks technology-driven business systems, highly standardized auto appraisal processes, and ongoing corporate support make our organization an especially good fit for veterans.


This is a great opportunity to offer new careers to Veterans who are interested in going into business for themselves and utilizing there automotive expertise to make money.