How to Become A Professional Auto Appraiser
Do you love cars? Wouldn't it be great if your profession was centered around them? Well, it can be! A career as a certified auto appraiser could be in your future. If you have the basic skills and are willing to learn, obtaining your certification will be simple. The process may vary slightly from one area of the country to the next, but there are several basic steps that are likely to apply no matter where you happen to live. Follow them carefully and you will be a professional auto appraiser soon that you think!
The world of auto appraising is much larger than working as an adjuster for an insurance company. There's an increasing need for independent appraisers in the classic and custom car market, and little competition. By becoming a certified appraiser, you will open a world of opportunities for yourself!
Work for yourself or for someone else?
You must first decide if you're more comfortable working for yourself or if you prefer to work as an employee for someone else. Whichever path you decide to take, you'll have a few different options.
One option is to be part of a team that works for a local auto appraisal company. This approach does mean you will be an employee of a firm. Opting for this solution means that you get to go in each day, take care of any appraisals assigned to you, then go home once the work is done. Your paycheck will likely be steady, but may also be commission based. A steady paycheck is more dependable, but commission based gives you the opportunity to exceed the average income level offered with a regular paycheck.
Calling All Entrepreneurs
If you've got an entrepreneurial spirit, becoming an independent appraiser could be your best option. You'd work for yourself and set your own hours, making your services available in much the same way that an independent contractor would. This approach would mean that you make the decisions about when to work, what to charge, and other aspects of being in charge of yourself. It also means that you'll have to do all of the work yourself, from doing the actual appraisal, to performing the needed research, compiling and presenting the data to your client. This is an ideal setting for those who possess the discipline to structure schedules and stick to them, and who don't mind working long hours, at least in the beginning.
You may also consider working as an appraiser for an insurance provider. Some of your work may also fall more in the adjuster field, as well as working as an appraiser. If this is something that you would like to try, keep the potential of playing a dual role in mind as you pursue your studies. If you are looking for experience before venturing out on your own, this is an excellent place to start to learn about the industry.
The Little Known Third Option
If you like the idea of working for yourself, but not necessarily doing all of the things you'll need to to start your own business, buying a franchise is the perfect solution. The benefits of buying a franchise is that all of the really hard stuff has been done already by the franchisor. Franchisors have already perfected a business model, set prices according to market demand, and have top notch training and certification programs that will ensure you've got everything you need to start your own business.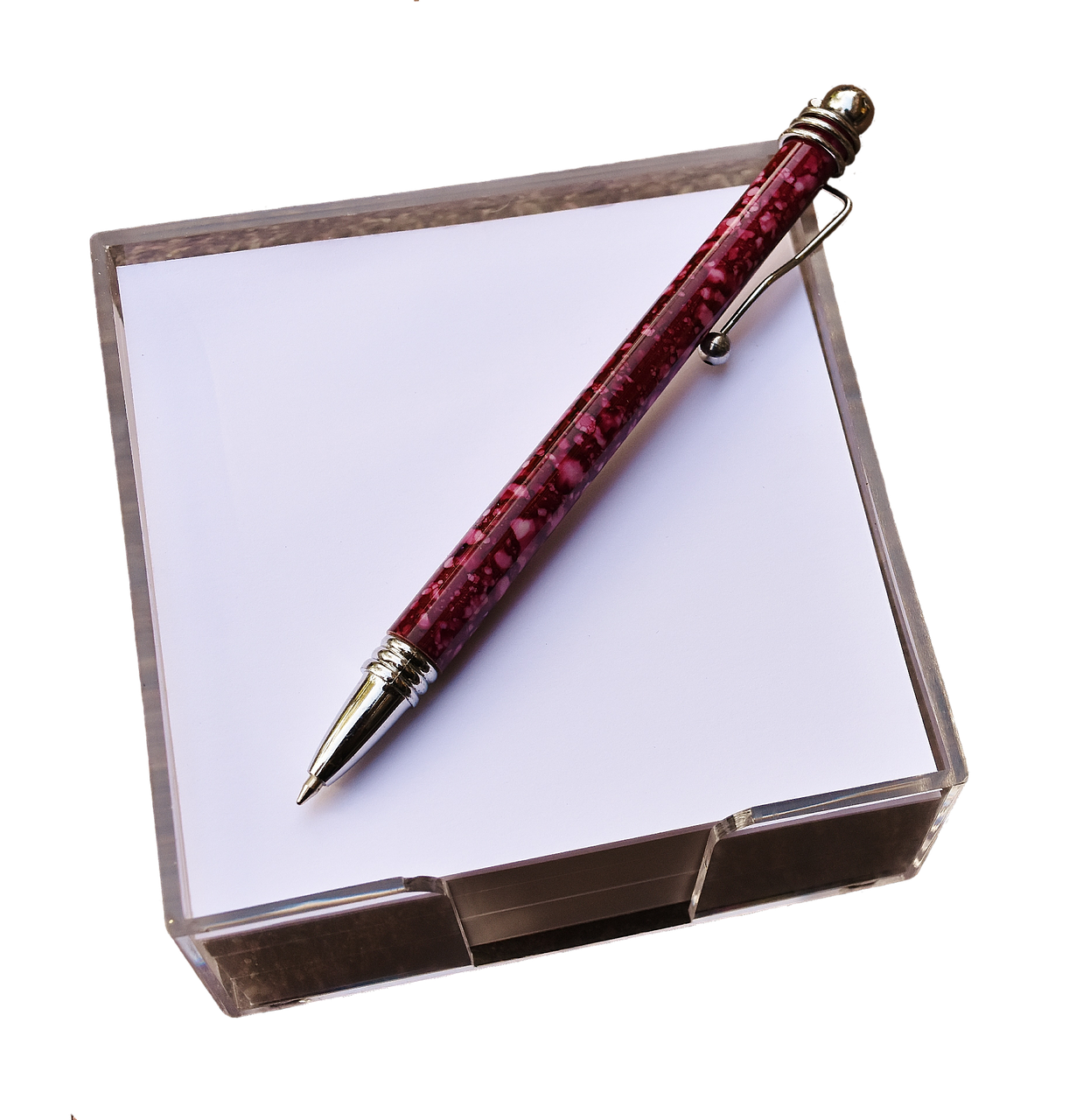 Make a List of the Qualities You Bring to the Table
Take inventory of the skills and qualities that you already possess, understanding that there will be some additional training and classes to complete to become an auto appraiser. Doing so will help you identify areas to focus on for learning new things about the appraisal process and updating outdated knowledge that may no longer be relevant.
A working knowledge of auto mechanics is definitely a plus with this type of work. You don't have to be a trained mechanic, but you do need to know enough to accurately evaluate the condition, engine performance, and how to tell if something is not working properly. It also helps to know a bit about body work, since being able to spot signs of damage due to accidents is part of conducting an appraisal.
If you are a people person with good communication skills, are detail oriented, are driven to succeed and love cars, you've got the needed skill set to become a qualified appraiser.
Even if you work for someone else, the fact that you don't require much supervision will be to your advantage. Self-starters who know how to dive in and get things done without wasting time and resources are more likely to be in demand. That fact that you are so dependable ensures that any employer will find you trustworthy and capable of completing appraisals thoroughly, while also getting them done in a timely manner.
The Pro's and Con's
Anytime you're evaluating a career change, it's a good idea to put some thought into the pro's and con's of your decision. Evaluate both the advantages and the potential drawbacks. Talk to others in the industry to hear what they think about it, and do a little market research and make sure there is a need for auto appraisers there. Carefully assess the financial aspect, too. Are you in a good financial position to start your own business, take the required certification courses and possibly go without income for several months?
The pros and cons will vary somewhat depending on whether you work for someone else or decide to work independently. As an employee, you will get to enjoy steady work provided by the employer; there's no need for you to go out and seek work. Your work expenses are typically covered and there's a good chance you will have benefits like health insurance, vacation days, and a pension plan.
On the downside, you can only work for one employer and there may be a cap on how much you can earn. You also must work within the schedule set by the employer, which may or may not be a plus.
Working as a Contractor
How about working as an independent appraiser? On the plus side, you get to set your hours. There's also the option of specializing in certain types of appraisals; you could focus primarily on appraising classic or antique vehicles if you like, or concentrating on appraisals that have to do with determining diminished value after an accident. Since you don't work for a single employer, it's possible to solicit and receive work from multiple sources.
Some of the drawbacks of independent appraisal work include beating the bushes to find your clientele. You also have to cover the cost of tools, travel, and other work-related expenses out of your own pocket. It will take time to build your brand and reputation; that means it may be some time until you have enough steady work to support yourself.
The Franchise Option
Buying an auto appraisal franchise, such as Auto Appraisal Network, might be something you never even thought about before, though it is worthwhile to consider.
Buying a franchise has several advantages, such as:
Owning your own business with an established brand
The business model has been perfected already
There is training and support to help you succeed
There is a whole network of franchise owners to help you and to learn from
Everything you need to run your business is already established. All you need to do is appraise cars!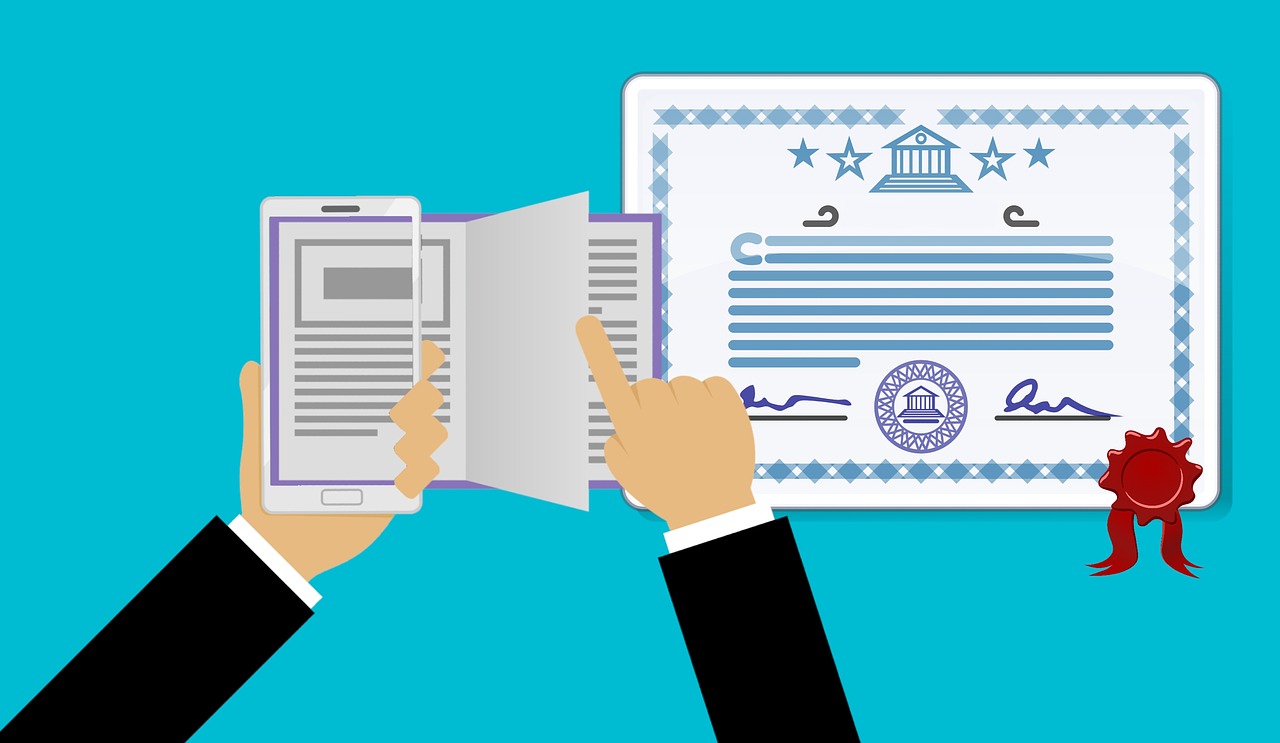 Determine What Sort of Local Licensing May Be Required
Whether you opt for independent work or decide to become an employee of one of the local car appraisal services, it's important to know what sort of credentials must be in place. That can vary from one jurisdiction to another. It's up to you to determine what's required and make sure you meet those requirements.
For example, the state where you live may require nothing more than certification from a recognized authority like The Bureau of Certified Auto Appraisers and The American Society of Certified Auto Appraisers. The certification indicates that you successfully completed coursework approved by those bodies and is considered sufficient in your state.
Other states may require licensing in addition to the certification. That may mean taking a test and passing with a certain minimum score in order to be licensed. There may also be continuing education requirements in the form of taking classes annually to maintain the license. Once you know what the state requires, it will be easier to ensure you comply fully.
Make Sure You Meet the Educational Requirements
What sort of educational requirements must you have in place before taking courses? Most programs require that candidates have at least a high school diploma or a GED. Certificates in auto-related fields obtained from community colleges or trade schools will also help.
Depending on what you've already done in the past, obtaining your certification for car appraisals may be easier and less time-consuming than you think. Discussing your previous education and your experience with an advisor will allow you to focus on what classes to take.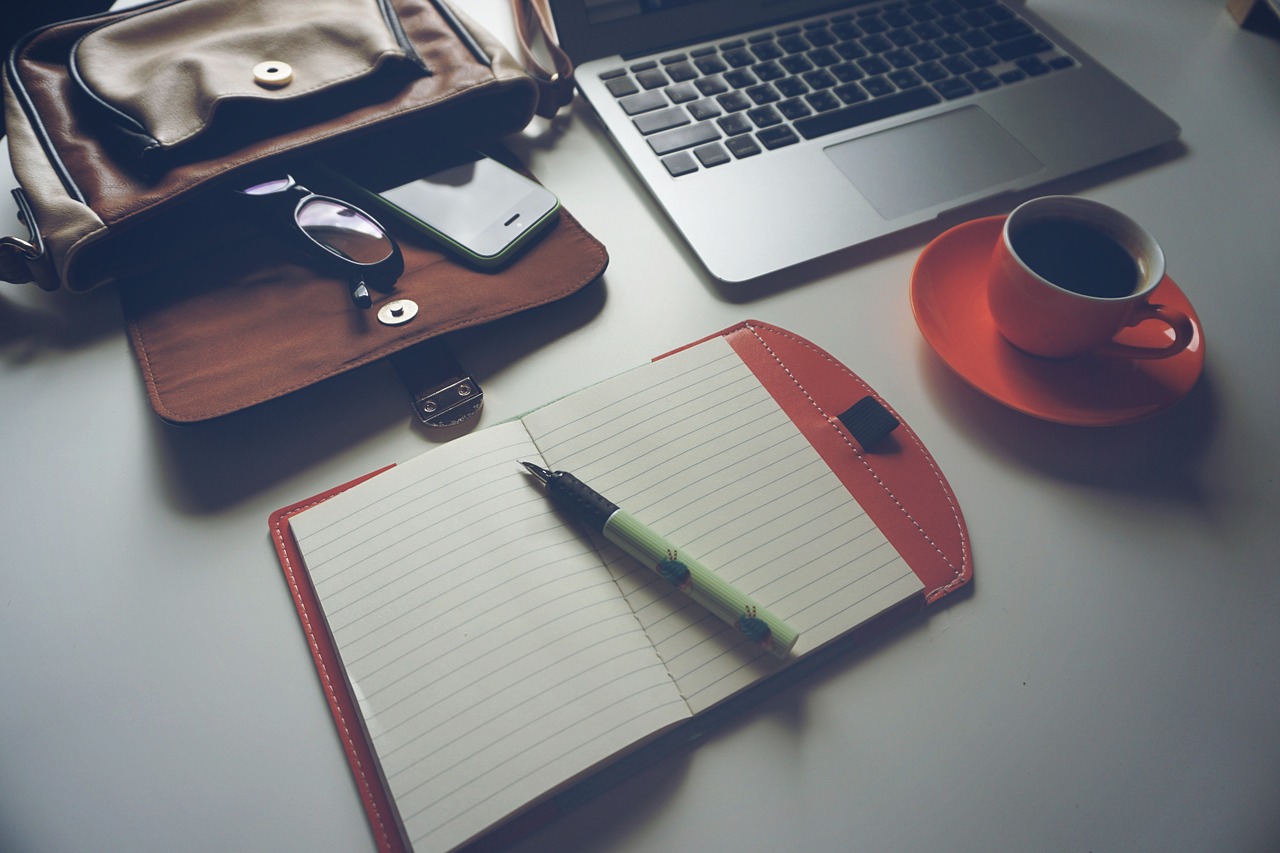 Make Use of Options for Online Courses
Today, it's not difficult to find credible courses online that pave the way for becoming an appraiser. The organizations mentioned above already have lists of approved courses. There are also likely suggestions available from whatever state agency oversees the work of appraisers within its borders.
The benefit of online courses is the flexibility. You can manage the classes around the work schedule for your present job. That's important if you do need to keep working while preparing for your new career. Once you verify that the course is recognized and approved by leaders in the field, signing up and scheduling the classes shouldn't be difficult.
If you opt for the franchise option, the franchisor will tell you exactly what you'll need to do and provide the necessary training.
Position Yourself So That You Have More Than One Career Option
While you did identify the type of work you want to enter early on, that doesn't mean you can't spend some time and energy preparing for a backup plan. The goal is to ensure that your options for working in this field remain open, and that you can make the shift with relative ease if the need arises.
For example, your primary goal is to prepare to work for an employer and focus on the car appraisal after accident type of projects. If that doesn't pan out for some reason, it's good to know you already have things lined up to open a franchise or work independently and manage additional types of car appraisals. That versatility will also come in handy if you grow tired of what you do and want to take on an additional challenge while remaining in the same field.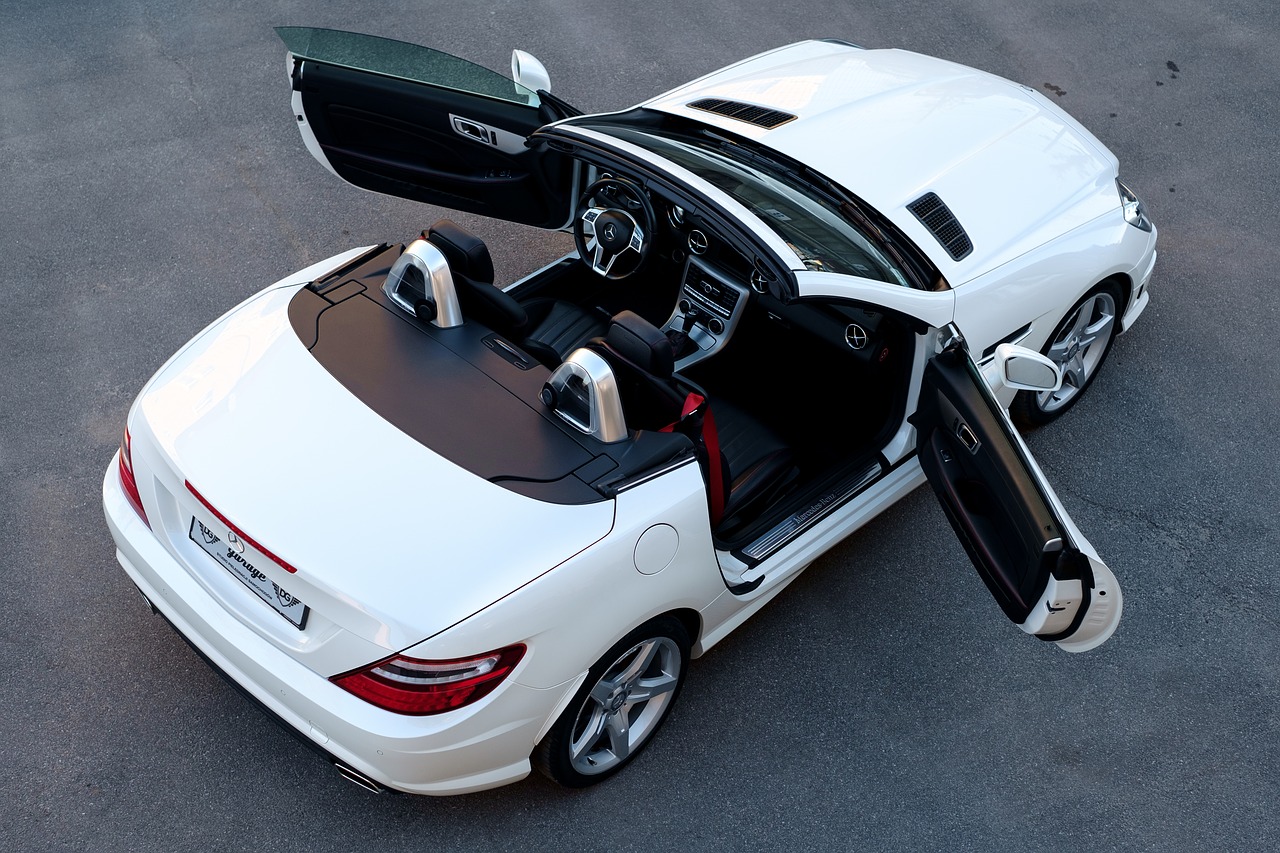 If you've been waiting for the opportunity to get into the auto industry, now is a great time to do it. The need for auto appraisers has been steadily increasing for several years and there is little competition.
Exploring the franchise option is a highly recommended route, especially if you have little or no experience in running your own business. Auto Appraisal Network is an established, well reputed brand with a nationwide network of experienced appraisers. It offers low start up fees, as well as low overhead. The company has unparalleled training and support to ensure you start out in the best possible position to be successful.
If you love cars and think a career as an auto appraiser is right for you, you can learn more about the open opportunities with Auto Appraisal Network at https://autoappraisalnetwork.com/automotive-franchise-opportunities.html, or by calling (888) 269-1120. You'll probably be surprised to find out how affordable it is to get started.