10 Reasons to Become a Franchisee
If you're thinking about starting your own small business in the automotive industry the possibilities are endless, here in the land of opportunity. There are a couple different routes you could go - start your own company from scratch, or become a franchisee. What is a franchisee? A franchisee is an owner of a location in an assigned, protected territory under a franchise brand, like Auto Appraisal Network®.
Which option is best for you?
There are a number of benefits you'd get from opening a franchise business versus starting from scratch. Here are 10 things to consider closely before making your decision.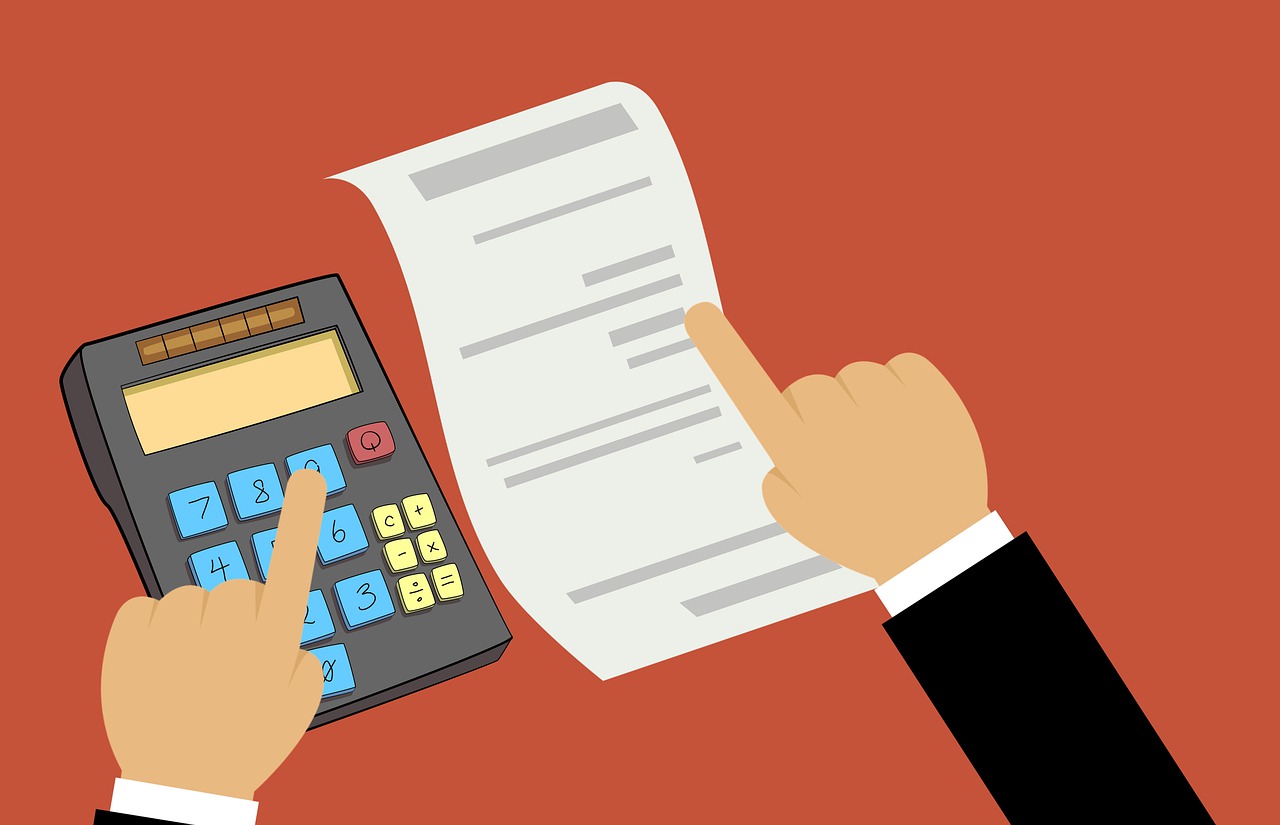 1. Competitive Start-Up Costs
It takes quite a bit of capital to open a business, which may mean securing financing for your new venture. On one hand, you could spend a lot of time and effort attempting to get a loan from a bank or locate your angel investors. With a franchise, that may not be necessary.
It's not unusual for franchisors to have resources for franchisee finance options already in place. Their lenders are already vetted and open to the possibility of providing financing to people who want to open new locations for a strong franchise. Along with being able to secure financing with less effort, the terms and conditions are often equal to, or better than, what you'd find on your own.
Auto Appraisal Network® has one of the lowest start-up fees of other franchises, plus low ongoing overhead costs, with all the same benefits of a much higher priced brands and financing options are available, if needed.
2. Association With a Brand
Launching a business on your own means working hard to establish the brand and can be a drain on your resources. Franchises are established brands with a proven business model to help you be successful. Because the name of the brands has a degree of recognition among consumers, it can give you the edge you need to make an impact from the get go.
Established brands, like Auto Appraisal Network®, sets you apart from the competition. The association with a known brand helps to open more opportunities from the start. By following the proven business model already tested and tried by the franchisor, you'll be steps ahead of your competitors.
Auto Appraisal Network® has an impeccable reputation and works directly with many of the nation's top financial institutions and insurance companies that support collector and custom vehicle markets. Our exclusive auto appraisal training and certification program is one of the best in the world and sets you up to take the market by storm.
3. Getting Started at Your Own Pace
An Auto Appraisal Network® franchise is the perfect business to start as a part time gig, or to maintain as part time for extra income, if you wish to remain at your full time job or fully enjoy your retirement.
You'll have the freedom to go as far as you'd like with your business. There are several different ways to generate income with your AAN franchise and little competition in the industry.
Auto Appraisal Network® has been named on numerous occasions a:
Top Franchise for Veterans
Top Automotive Franchise
Top 50 Franchise
Top Low Cost Franchise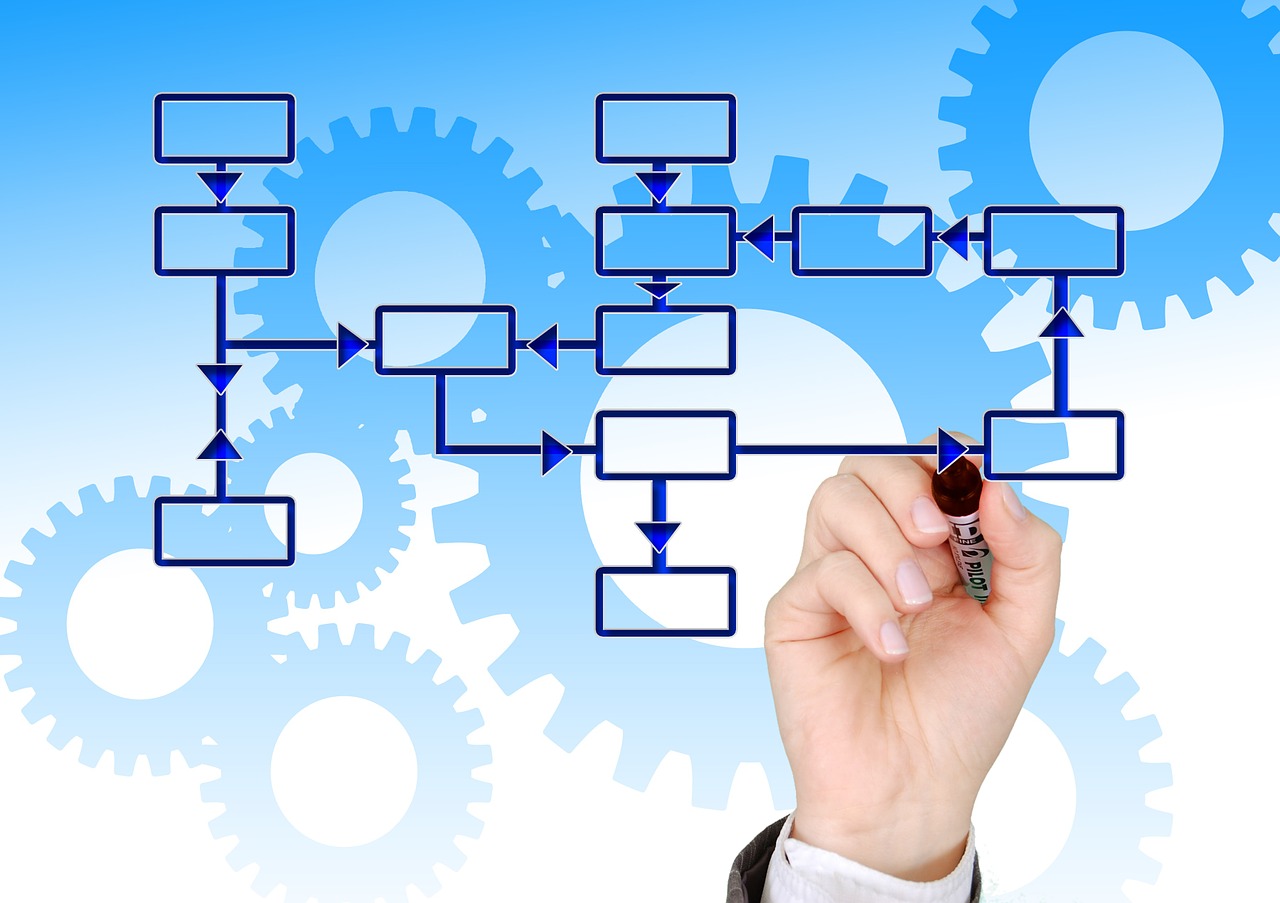 4. Franchisor Provides a Basic Structure
One of the great things about owning a franchise, is that you don't have to wonder how to structure the operation. Franchisors have the business structure established and in place for you to use as a foundation for opening your franchise. Starting your own business from scratch means spending time and resources creating and perfecting your business model, instead of focusing on growing the business and generating revenue.
With that already in place, so all you need to do is work on getting customers. Franchises have done all the hard work that no one likes to do, and perfected it. Becoming a franchise requires a proven business model in place. During your training classes, you'll learn all about the model and feel confident upon completion of the training program. You'll know exactly what to do and how to do it, without having all the uncertainty and guess work.
5. Marketing Resources to Use
Marketing your business is essential for creating brand awareness and generating interest with potential clients. That means investing in a viable marketing campaign. This can be a challenging and overwhelming undertaking, if you start a new business from scratch. Just learning about all the different marketing channels can become a full time job. The good news is that when you buy an Auto Appraisal Network franchise, this has all been done for you. We set you up with a professionally designed and managed branded website, marketing automation software, social media marketing, email marketing and support when you need it. We take care of national and regional advertising, offer support for paid advertising through Google Ads as well as social media.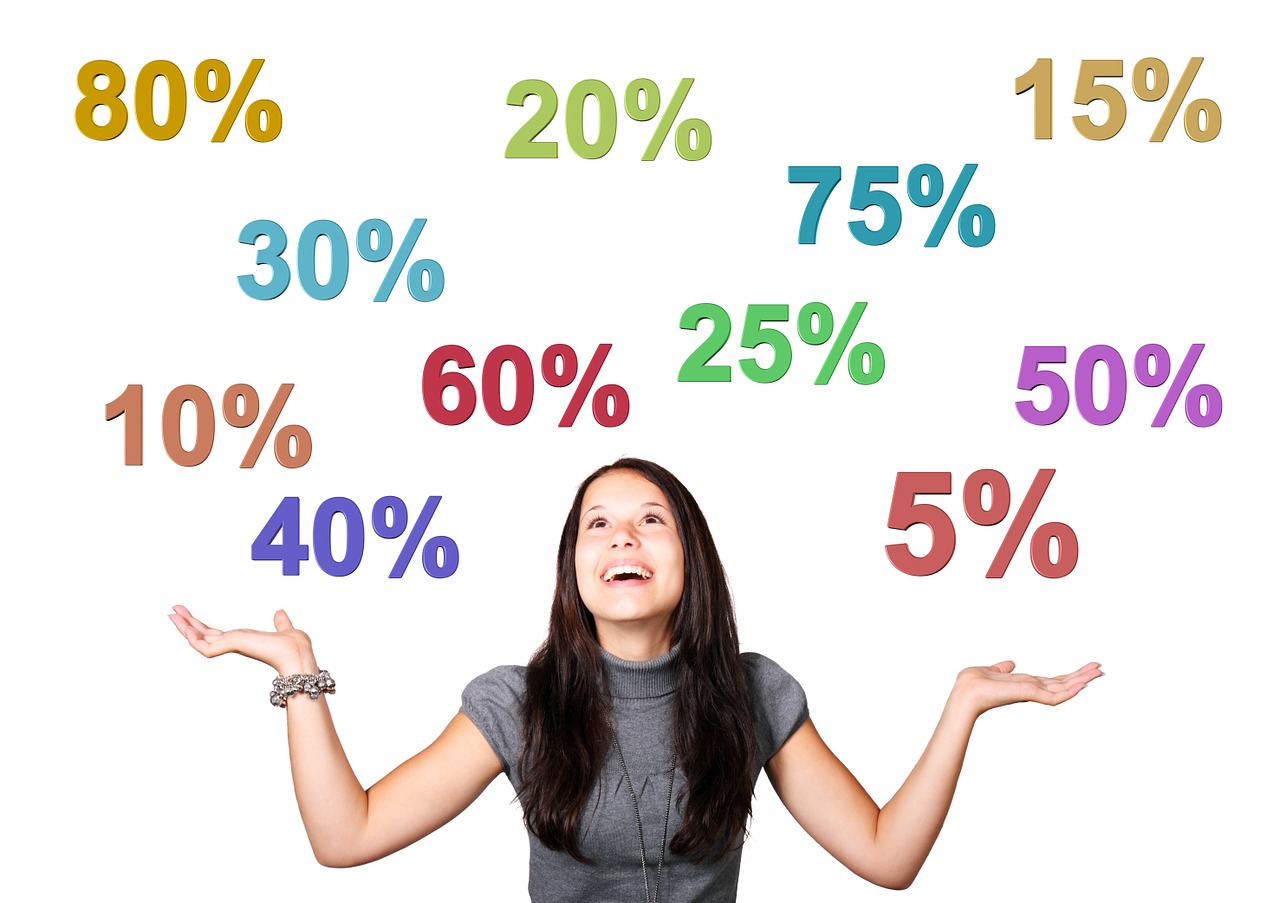 6. Access to Volume Discounts
Franchisee's come into the business with access to the network of vendors that the franchisor already has in place. All of those vendors and suppliers have been screened and approved by the franchisor. That means they understand what is required in terms of quality, quick turnaround, and general support for the franchisees.
Another reason to make use of that approved vendor listing is that franchisees are usually able to take advantage of volume discounts. Many franchisors set up volume purchase agreements with vendors that guarantee discounted rates in return for providing a certain amount of sales volume per year. The orders from franchisees count toward fulfilling that commitment.
In this scenario, making use of the volume purchasing helps you save money on your overhead operating costs. It also helps the franchisor meet or exceed the minimum annual commitment and lock in the discounts for another year. Everyone wins when this happens.
Franchisors typically supply franchisees with a complete list of vendors, as well as their contact information. Franchisees can also contact franchisors when they have a particular need and want to know if there's a vendor on that list capable of meeting the need.
7. Ongoing Support Via the Franchise Network
When you own a franchise, you are never on your own. Many franchisors provide the framework for a support system that includes other franchisees, as well as the corporate employees. This creates a resource that you can tap into whenever there are any questions about how to handle an emerging situation or take advantage of an upcoming opportunity.
Through this network, you're able to find out how other franchisees have harnessed local resources to promote their operations. Do you have a situation with an employee that you're not sure how to handle? Someone in the network may have faced a similar situation and can provide some tips. Even if you just need a chance to vent, there may be some in the network who would also like a chance to do so. In this way, everyone has a safe place to blow off some steam and be ready to tackle whatever is happening within their franchises.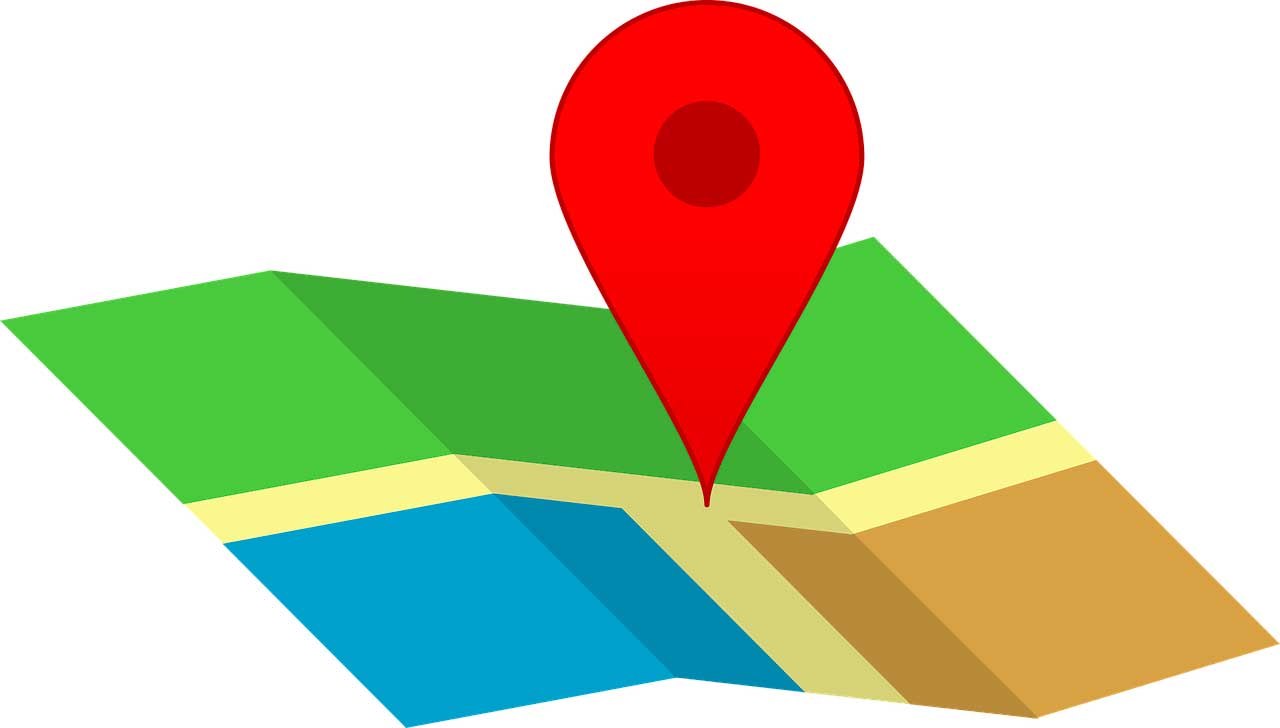 8. You Own A Specific Territory
Franchise locations come with an assigned territory within defined geographical areas that have been researched. The idea is that by creating territories, you can concentrate your efforts on a relatively workable area instead of attempting to cover a larger area with a limited amount of resources.
This can be an advantage to you since it would mean you don't compete for customers within your assigned territory. What it does mean is that you may receive referrals from other franchisees who work in other areas. You in turn would refer customers to them if they happened to live within the boundaries of surrounding territories. Lead that come in through the corporate website are automatically assigned to whomever owns the territory that the lead came from.
9. Access to Franchisor Marketing Research
Market states and consumer preferences are always in flux. That's why access to research is so important to any type of business owner. If you established your own operation, the time and expense associated with conducting research would be left to you. That's not the case when you buy a franchise business.
Many franchisors handle marketing research and make the data available to you. You can take that research and relate it to your local market. The data may help inspire new ways to reach out to your target audience, provide some ideas on how to enhance your online presence, and maybe even inspire you to try some offline promotional events that you've not used in the past.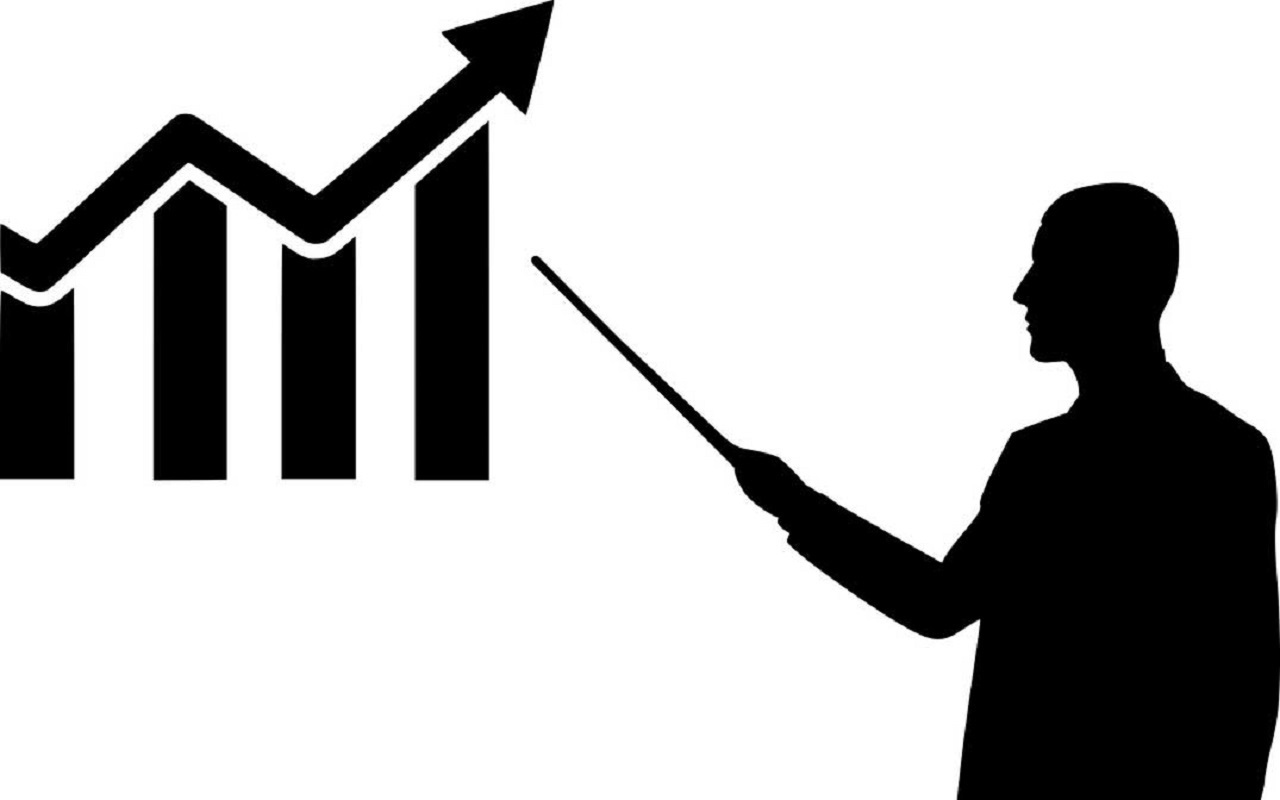 10. Turnkey Strategies That Begin to Generate Revenue Quickly
Successful franchisors have worked out several ways to help franchisees launch a business and begin to generate revenue sooner rather than later. That's critical for you even if you plan on starting on a part-time basis and gradually working your way into a full-time venture. Putting those ideas to good use will increase the odds of building to a level of revenue that covers the franchise's monthly expenses. Once you pass that hurdle, you move on to being able to generate net profit and begin to build the business.
Auto Appraisal Network offers a unique opportunity for auto enthusiasts to make money doing what you love. If you're thinking about starting a business or buying a franchise, and you have experience in the auto industry, contact Auto Appraisal Network at 949-387-7774 today, or visit our franchise opportunity page to learn more about how to become a franchisee at Auto Appraisal Network and the benefits that come with it.